Harnesses

CLO Electronique also offers the service of cabling of cords and complete harness. From specifications, the electric diagram of the cord and the type of connector links which can or can't be taken to pieces, we study and develop products according to your needs. We can also create specific links which can or not be taken to pieces.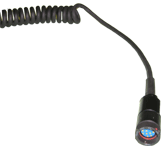 425-10 CF 500R

SPIRAL AUDIO HARNESS, 1 PLUG 425-10. REMOVABLE VERSION
CMA 01 CF 418

2.00 METERS HARNESS EQUIPED WITH AN INDISMANTLED CONNECTOR CMA 01 5N14. OTHER END PREPARED.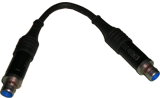 CMA 01 CFF 420

2 PLUGS 14 CONTACTS AUDIO HARNESS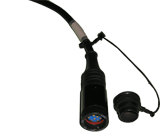 CMA 01 CFF 423

1 PLUG CMA 01 5Y14 D7 AND 1 PLUG 425-10 FNM1.7 HARNESS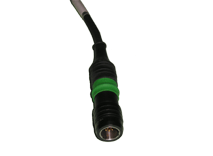 CMA 01 CFF 424

1 PLUG CMA 01 5Y14 D7 AND 1 PLUG CMA 01 5N14 D7 HARNESS
Liste non exhaustive